Silkscreen
Screen printing is a printing technique where a mesh is used to transfer durable ink onto items like t-shirts, sweathirts, hoodies, bags, sweatpants and many other items. Since one color is printed at a time, several screens must be used to produce a multicolored image or design. Screen printing typically is used on 12 pieces or more.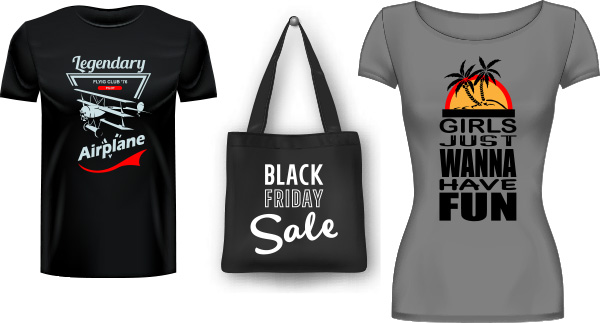 Direct to Garment (DTG)
DTG printers use water-based ink that requires a special curing process. They work best for printing on cotton, bamboo, hemp, and linen. We pre-treat the garment before printing and heat-press the fibers of the shirt to flatten them and allow the water-based inks to bond to the garment.
This process allows for full color printing on the garment without the need for screens and is used for designs with many colors or on smaller quantities and single orders.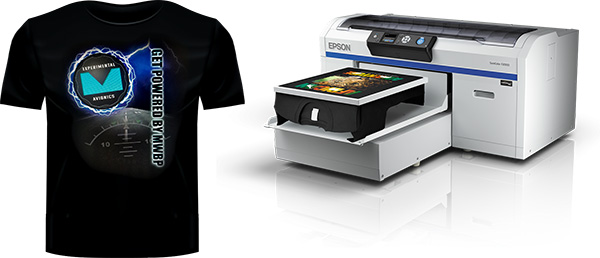 Heat Transfer Vinyl
Specialty vinyl polymer thats used on fabrics and comes in a roll with an adhesive backing and can be printed, cut, weeded, and placed on a garment. Heat transfer vinyl is made in single colors or printable and also has special options such as patterned, glitter, flocked, holographic, glow-in-the-dark, reflective and many more options. It's used mainly for names and numbers or garments that don't print well with the above options.
Tell Us About Your Project
Talk to a real person
(248-690-7527)
Services
Silkscreen
Embroidery
DTG
Vinyl Applique
Consulting
Graphic Design
Labeling
Store Front
Fulfillment
Online Sales
Packaging
Campaigns
Fundraisers
Gifts